FSM CENTRES
Professional Football VENUES
FSM Football Centres are dedicated professional venues for grassroots to professional football clubs.
Each venue offers a variety of floodlit 3G and grass pitches covering all formats of the game from 5v5 to 11v11 for matches and training.
To compliment the football experience our venues offer a sports pavilion or cabin with cafe lounge or takeaway service offering hot and cold food and access to changing facilities.
In addition many of our venues offer additional sports facilities such as fitness suites, sports halls and studios that can be booked for a wider variety of sports.
Contact your local venue for more information using the links below…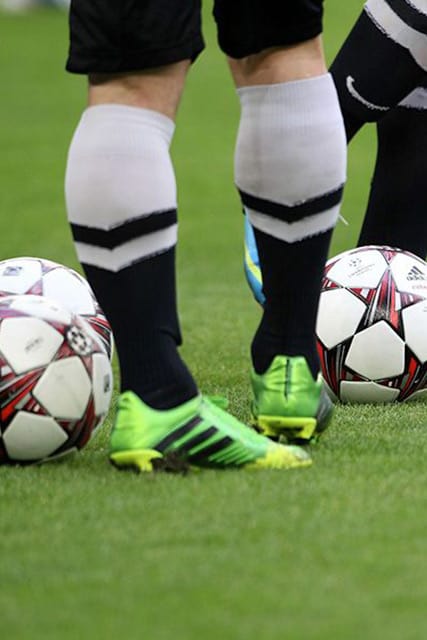 NOTTINGHAM FOOTBALL CENTRE
Rushcliffe School
Boundary Road
West Bridgford
Nottingham
NG2 7BW
BRUNTS FOOTBALL CENTRE
The Brunts Academy
The Park
Park Avenue
Mansfield
Nottinghamshire
NG18 2AT
CARLTON FOOTBALL CENTRE
Coningswath Road
Carlton
Nottingham
NG4 3SH
FSM FARNBOROUGH LEISURE CENTRE
The Farnborough Academy
Farnborough Road
Clifton
Nottingham
NG11 8JW
SOUTHGLADE PARK HUB FOOTBALL CENTRE
Southglade Park Hub Football Centre
Southglade Road
Nottingham
NG5 5GU
FSM CLIFTON FOOTBALL CENTRE
FSM Clifton Football Centre
Farnborough Road
Clifton
Nottingham
NG11 8LU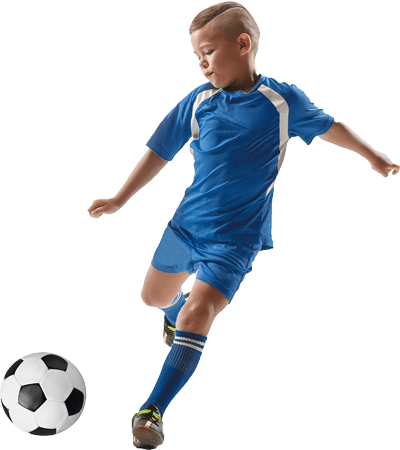 FSM Centres have a team of highly qualified UEFA Coaches who work within both the grassroots and professional environments offering FREE Training every Saturday morning for 5 to 8 year olds, as well as coaching opportunities in school holidays.